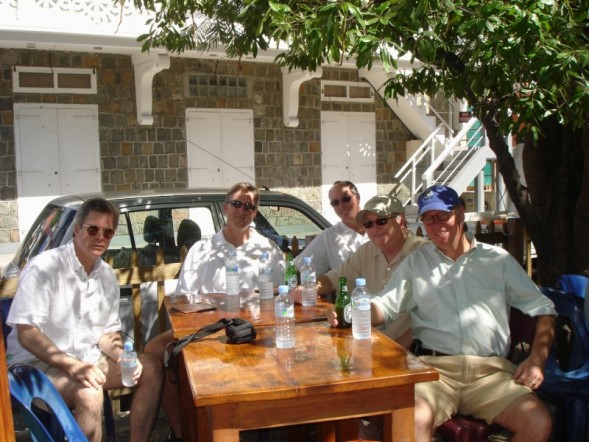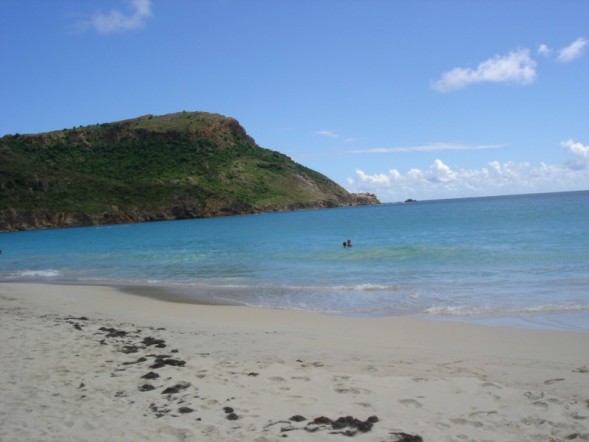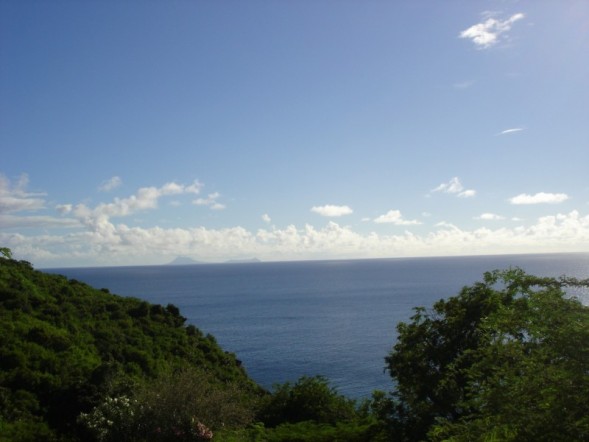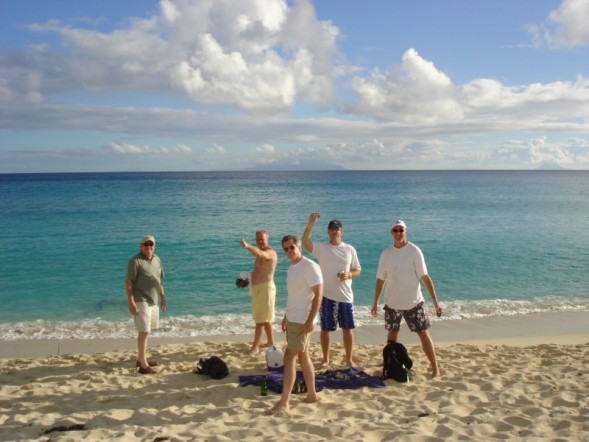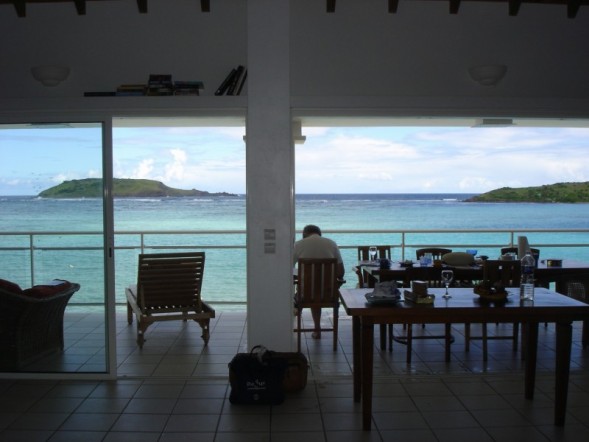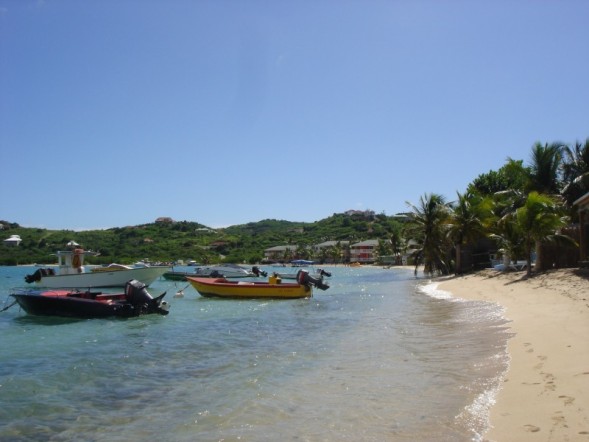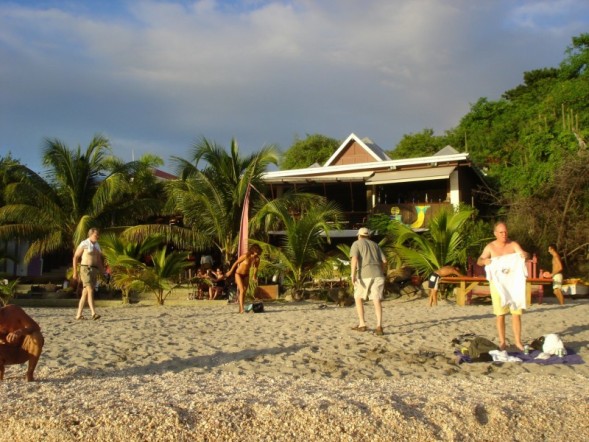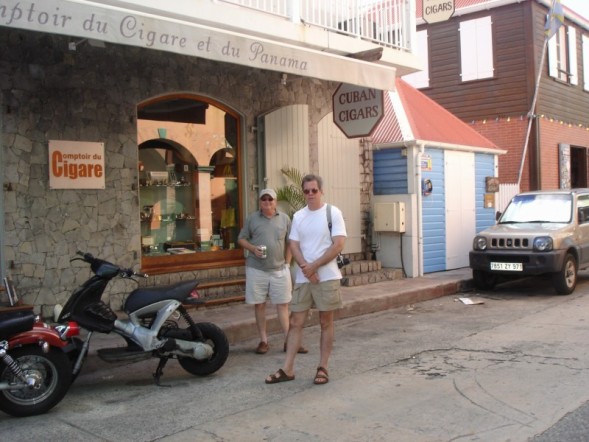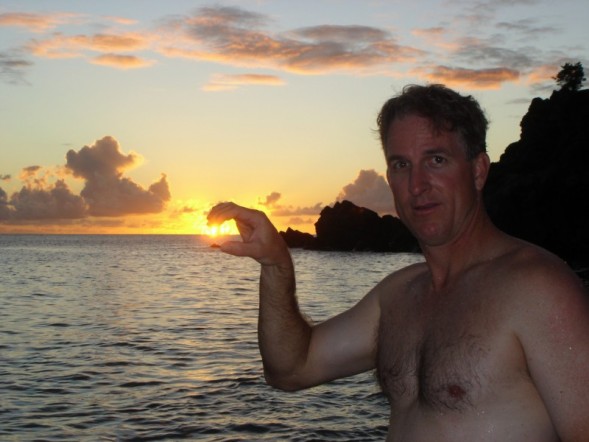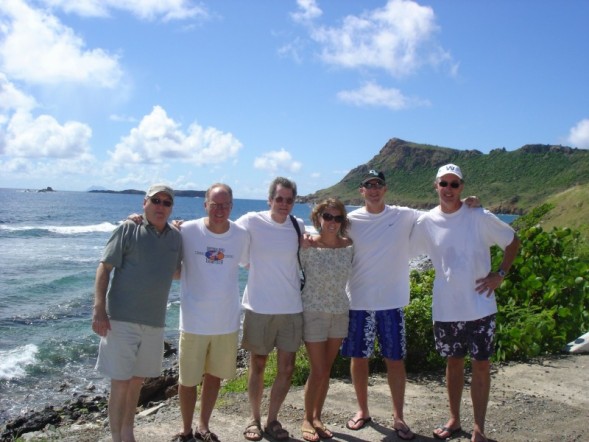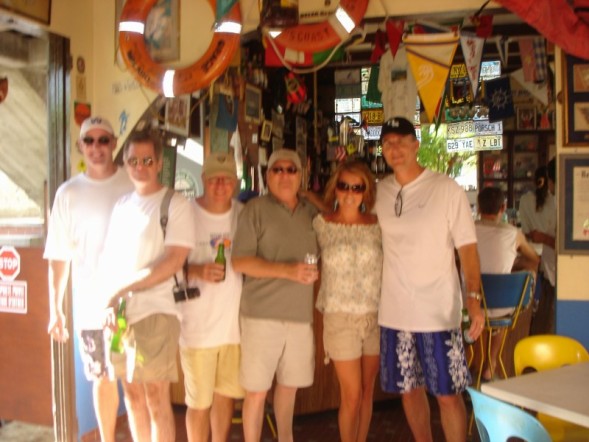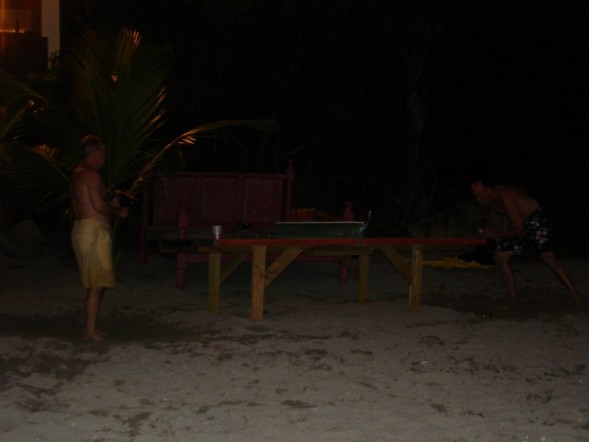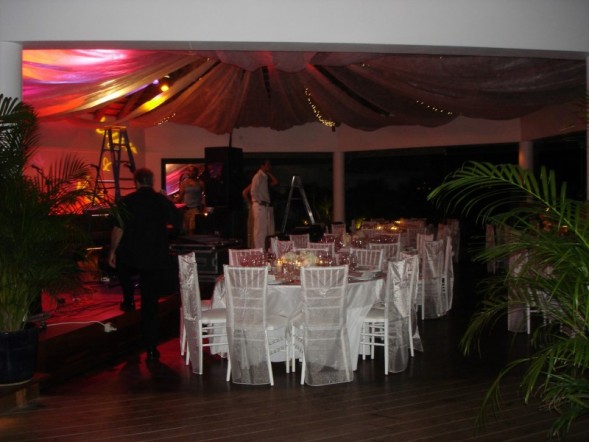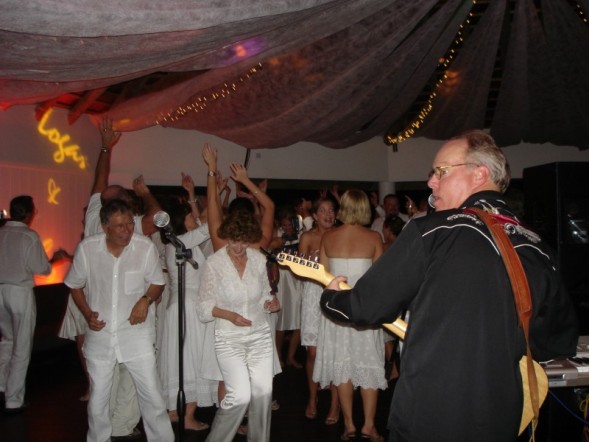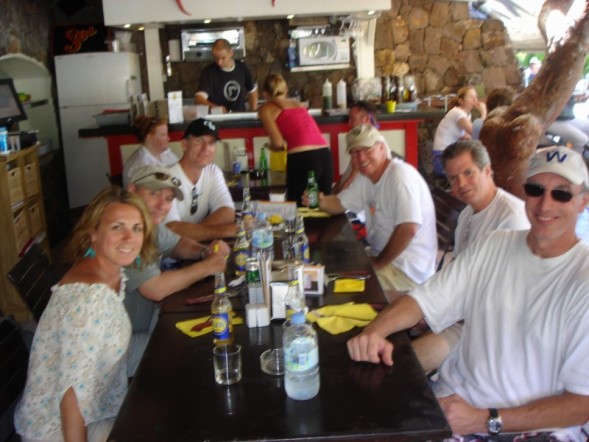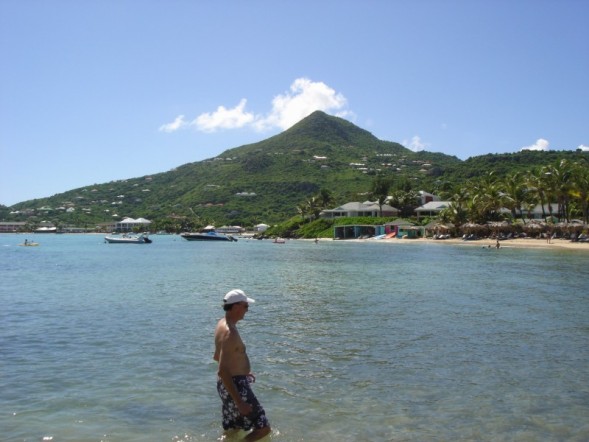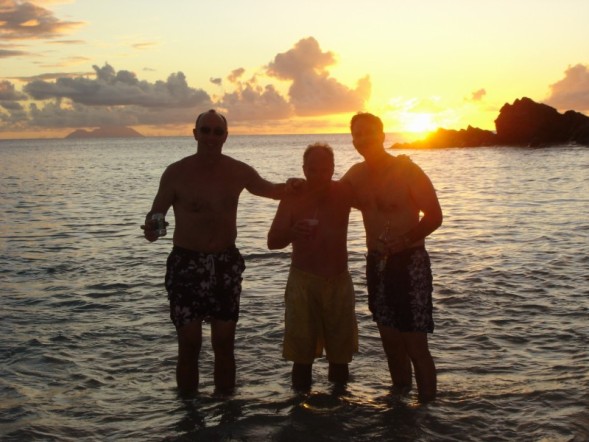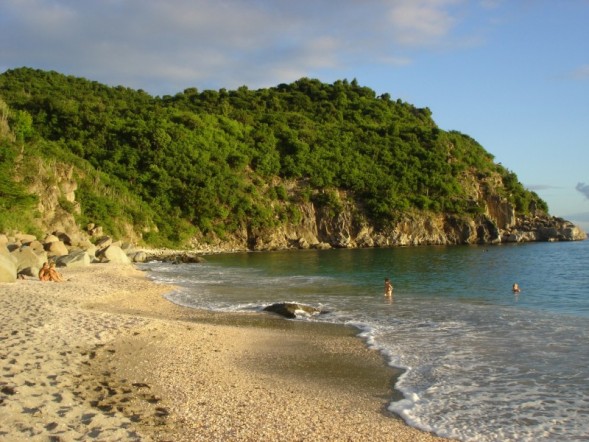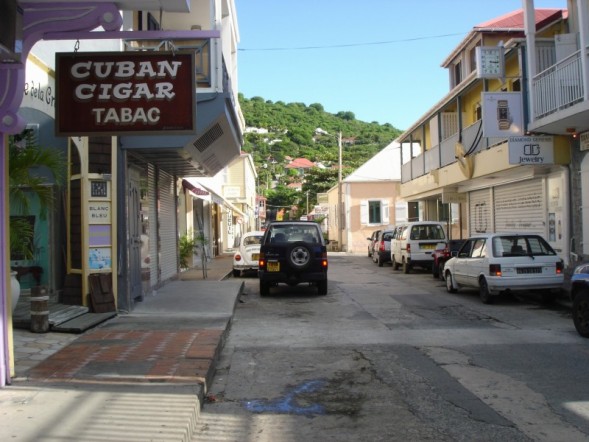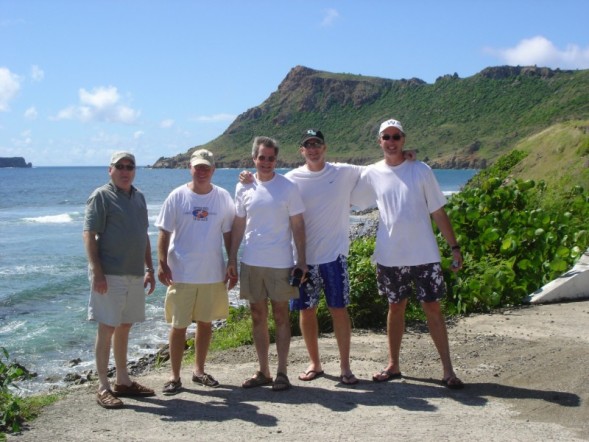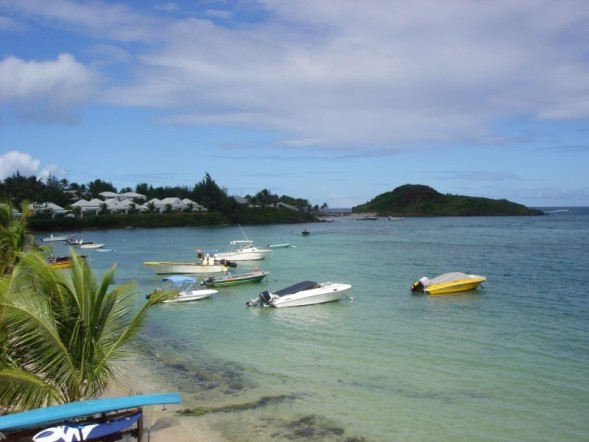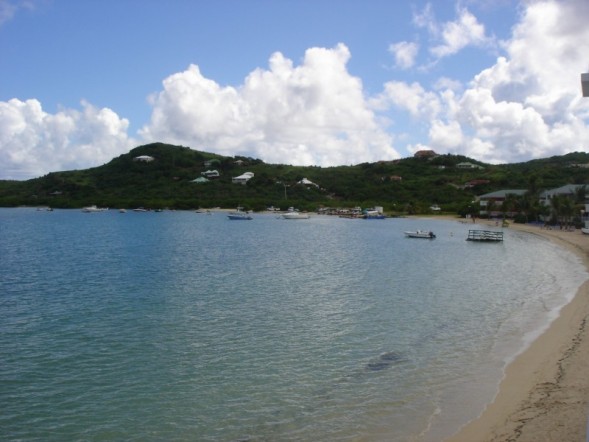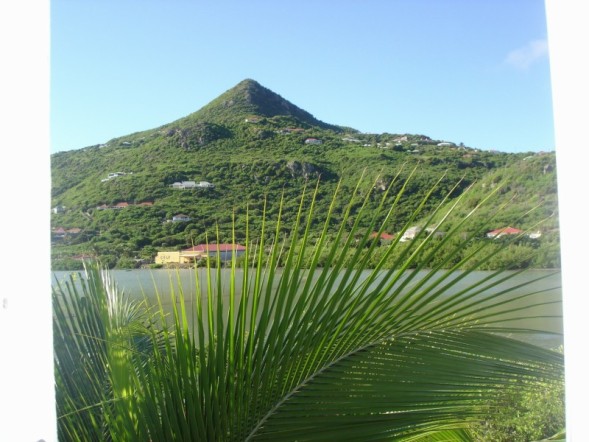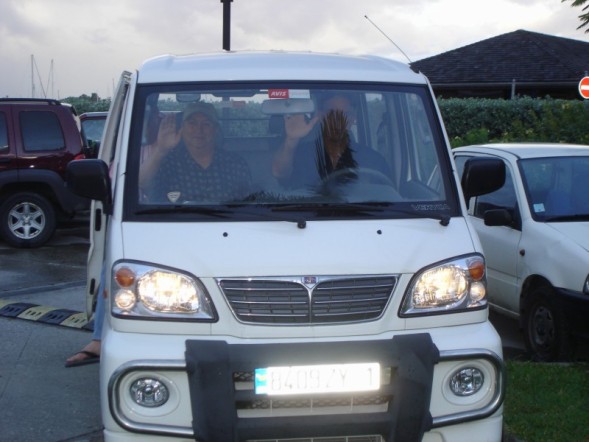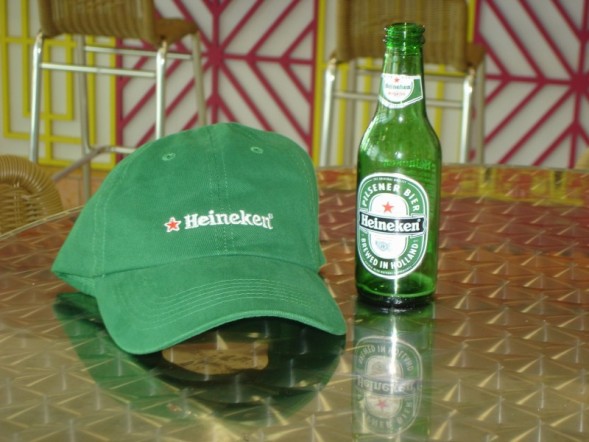 Les Select - Cheese Burger In Paradise

View From The South Side of Saint Barth

Boys Terrace - Breakfast By Rafael

Hey Jim - Did She Just Drop Her Top? Bonjour

Eddie and Tom in Gustavia

Les Select Bar - Jimmy Buffetts Favorite Hangout

Shell Beach Bar - Ping Pong Tourney

The Ultimate Wedding Reception

The Ultimate Wedding Party

Saturday Drive In The Countryside

Saturday Lunch - Flat or Sparkling?

Scott Wearing His Fort Worth Cat's Cap

Gustavia Shops Close Between 11:30 and 3:00

View from the boys terrace left

View From the boys terrace right

View From Monica's Kitchen

Yes, They Had Our Favorite Beverage

The Raybans played the ultimate wedding reception in Saint Barth and would like to share some of the photos and experience with you. All photos are from personal cameras.